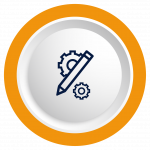 Delight your customers with authentic and instant interactions using our intelligent chatbots.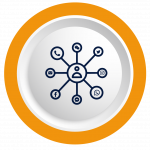 Seamlessly automate your synchronous channels (Facebook Messenger, WhatsApp, SMS, Line, Telegram, and Chat web) for a unified customer experience.
Harness the capabilities of GPT, GenAI, AWS, Azure, and/or IBM models to deliver effective and real-time responses.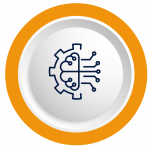 Gain valuable insights from your customers through sentiment analysis, text mining, facial recognition, and object detection.