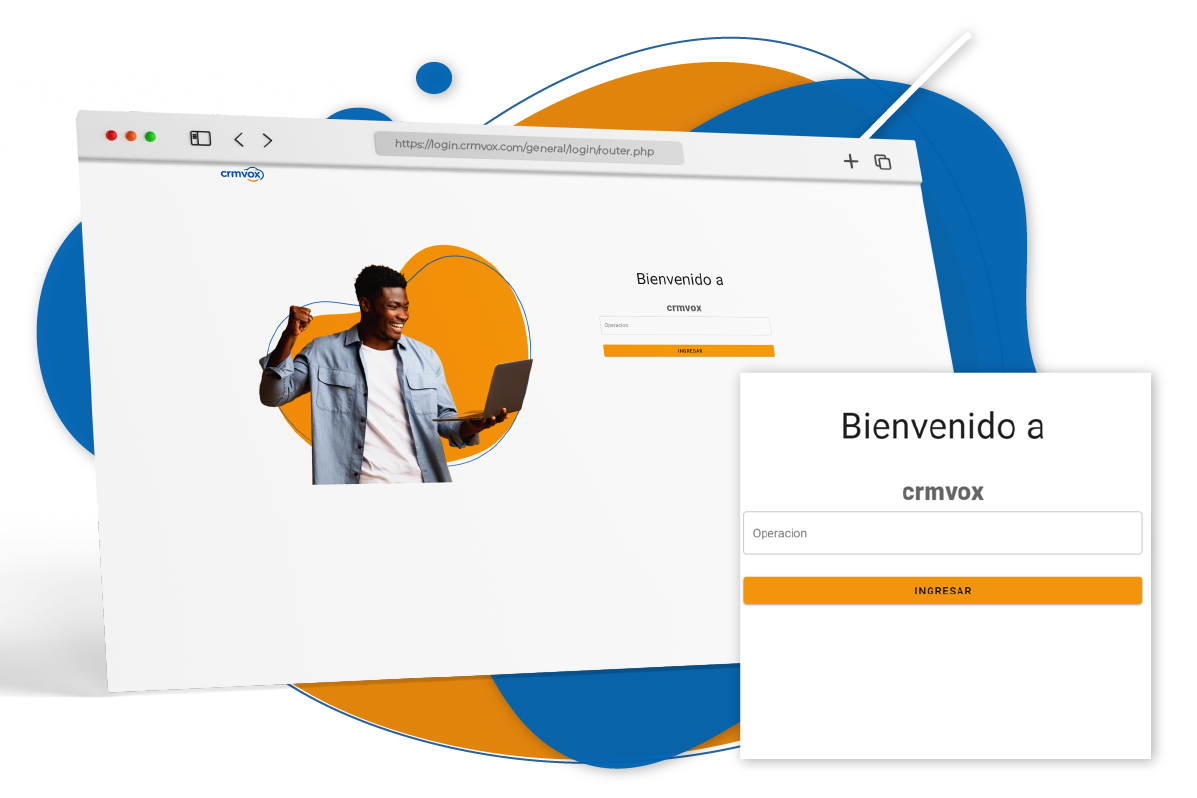 Find it all on the same platform
wolkvox CRM allows you to manage and automate the relationship with your customers from a single platform in a personalized, secure, intuitive, flexible, quick to implement and 100% cloud-based way.
Our platform has functionalities that make it unique when it comes to contact centers with an emphasis on customer service, sales and collections, which is why it integrates natively with wolkvox Manager, our contact center software. In addition, it adapts to the size and needs of your company, allowing you to customize it according to your requirements.