Welcome to wolkvox
We are the best
cloud contact
center technology
solutionWelcome to wolkvox
We are the best
cloud contact
center technology
solution
Welcome to wolkvox
We are the best
cloud contact center technology solutionWelcome to wolkvox
We are the best
cloud contact center technology solution


Request a demo


Ask an expert


Get a price quote
Our customers
They trust us

















Count on us as your best technological ally
wolkvox is a cutting-edge solution
Hire the most innovative, reliable, easy-to-use, and quick-to-implement cloud solution for contact centers on the market under the SaaS (Software as a Service) model.
Link all your Marketing and Sales Channels from a single platform
Connect your incoming and outgoing calls, link your video calls and interactions to Email, Facebook, Twitter, Instagram. You can manage your web chat, WhatsApp, Facebook Messenger, Line, Telegram, SMS, and configure overflows from web forms. All in one place!

Your customers can engage with our solutions from anywhere in the world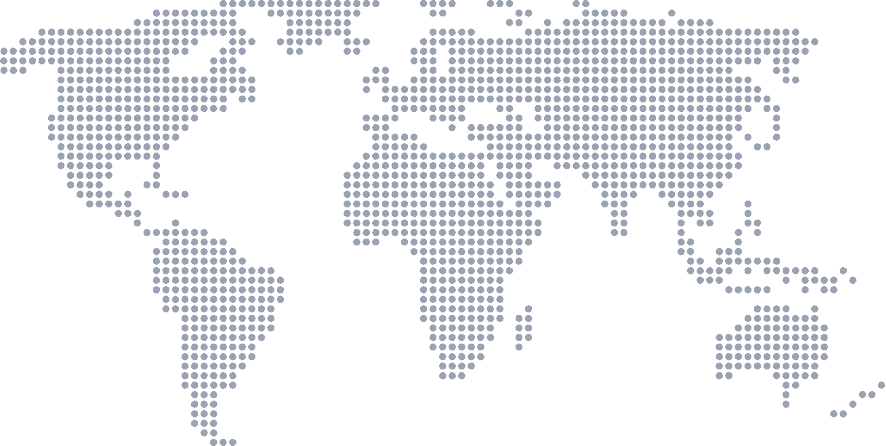 0
K
Agent
licenses
0
K
Connected
agents
0
K
Video call
0
K
Sentiment
analysis
0
M
Speech Analytics
seconds
0
M
TTS Characters
from voice to text
0
M
Chatbot
Interactions
0
M
Voice minutes


Your customers can engage with our solutions from anywhere in the world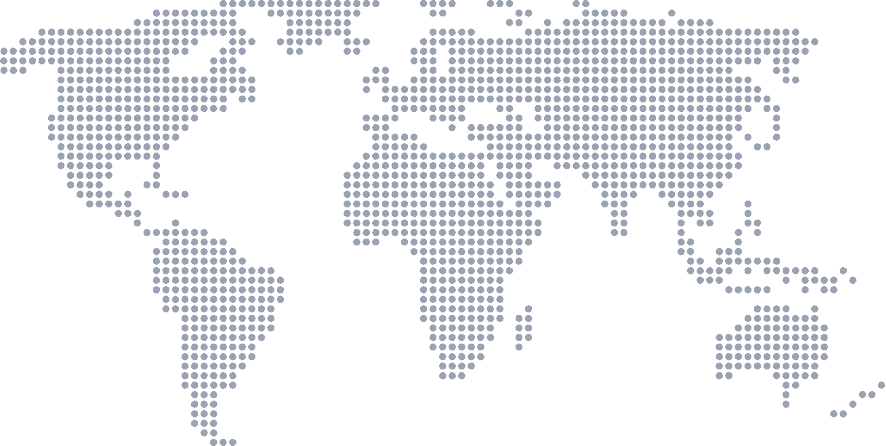 0
K
Agent
licenses
0
K
Connected
agents
0
K
Video call
0
K
Sentiment
analysis
0
M
Speech Analytics
seconds
0
M
TTS Characters
from voice to text
0
M
Chatbot
interactions
0
M
Voice minutes


Your customers can engage with our solutions from anywhere in the world
0
K
Agent licenses
0
K
Connected agents
0
K
Video call
0
K
Sentiment Analysis
0
M
Speech Analytics seconds
0
M
TTS Characters from text to voice
0
M
Chatbot interactions
0
M
Voice minutes
Get wolkvox
We are here to listen to you, if you have questions about our products, an expert is waiting to resolve them