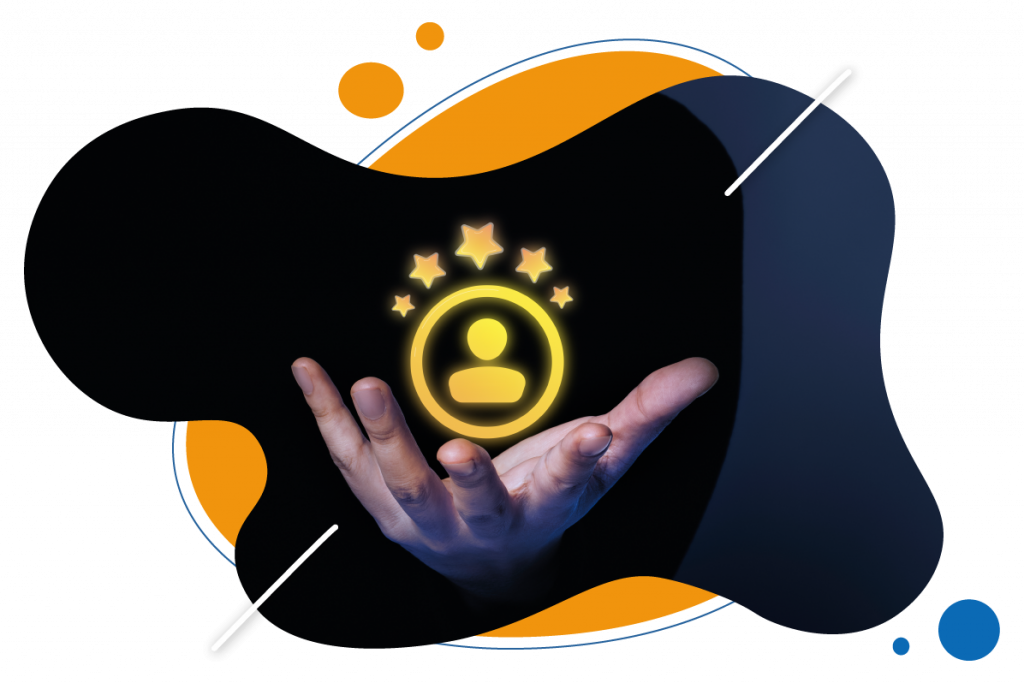 The voice of the customer reveals the key insights to continuously refine your omnichannel strategies.
The Voice of the Customer (VoC) is an increasingly popular term when it comes to understanding what customers say about their experience with companies when purchasing their products or services.
At Wolkvox, we have developed a set of solutions that will help you automatically understand your customers using Artificial Intelligence. Our functionalities allow you to identify and analyze sentiments during voice and chat interactions, generate automatic summaries, and create tags with the most relevant terms from the conversation, whether it's a call or a chat, to ensure service quality.
Furthermore, in real-time, it can guide the conversation based on the customer's needs and make the most accurate decisions to successfully conclude the service process.