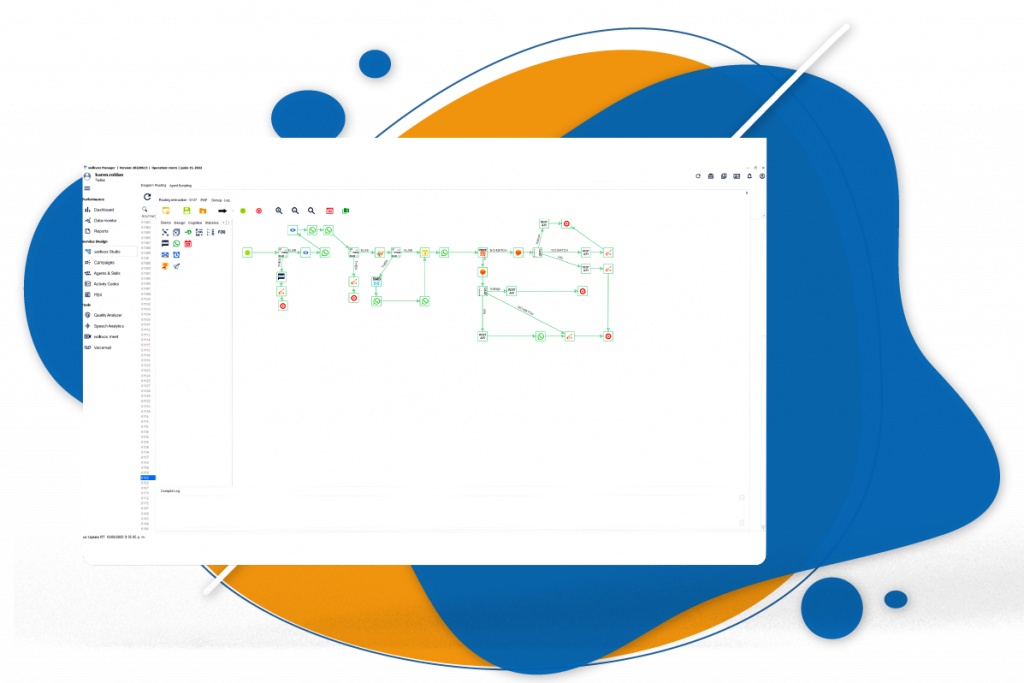 Also, automate those channels that do not require immediate responses
Unify your asynchronous channels (Facebook Page, email, Instagram, Twitter, universal channel) creating an interaction bot to manage your customer requests in channels that do not require immediate contact.
With an interaction bot you can also send SMS, contact your users on WhatsApp, perform sentiment analysis on each interaction as well as identify texts, faces, objects and other characteristics from an image. In addition, you can make integrations to capture and send information from your services and connect with Dialogflow to execute specific NLP actions.