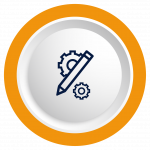 Improve operational efficiency
Optimize ring, dead, and idle times, ensuring your agents are always in productive calls. Your Contact Center's efficiency will reach new heights, saving valuable time and resources.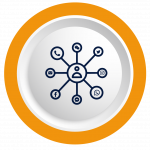 Enhance agent productivity
Increasing agent occupancy and productivity with AI-powered Dialer and, also, boost contactability with advanced dialing algorithms achieving 10x, 12x, 15x speed.
Connect with your customers through different channels of communication, increasing contactability, and enhancing the customer experience. A comprehensive approach to effective communication.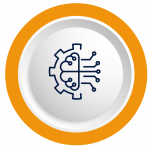 Create strategies tailored to each phone number, customize your email and SMS templates, and enable auxiliary calls for effective and personalized communication.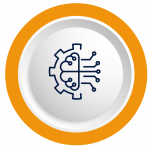 Big data and intelligent filtering
Utilize a Big Data system to filter your databases' information and automatically optimize your operations. Make informed decisions based on accurate data.