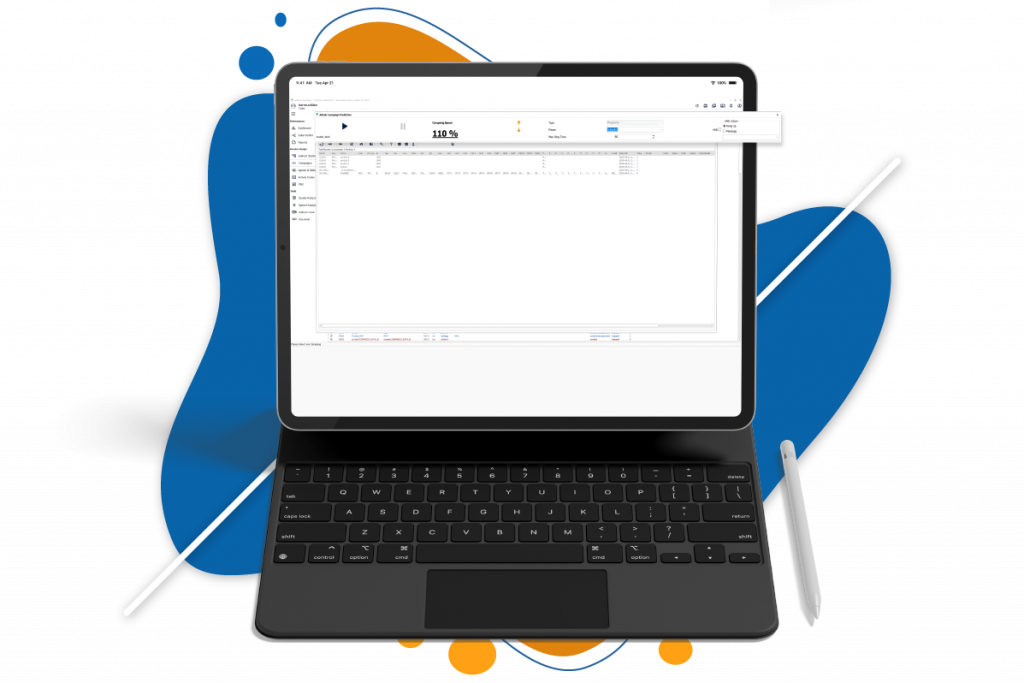 Reach the highest levels of contactability
If your databases are strong and your operation comprises less than 15 advisors, the Progressive Dialer is your best option. This enables automatic dialing of calls where keeping a low abandon rate is very important.
For this reason, it is the indicated tool to execute sales campaigns, telemarketing, lending operations and others that require a good level of negotiation.