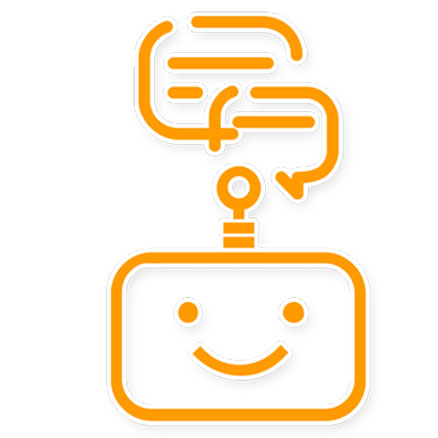 Virtual agents are a great way of attracting customers. A recent global report on "Self-service Economy" found that up to 70 percent of customers now expect to have self-service options to solve their claims and requests.
Virtual agents provide the human-like experience through a structured dialogue that has become an attractive feature for millennial customers.
Virtual agents reduce queries to contact centers by up to 25 percent! This can reduce your staffing needs and cost overruns.
Virtual Agents (VA) are software interfaces that allow natural and human-like interfaces with customers. They are designed to provide customer service, product information, marketing, support, sales, order requests, bookings, and other personalized services. Our clients can set up their virtual agent to adapt it to their business and brand requirements.