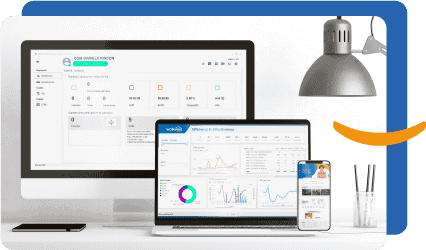 Contact your customers at the best moment
The smart dialer learns from each customer interaction using their ID or Citizen's I.D. (CC) number in inbound and outbound calls to more accurately forecast the best time and the most effective phone numbers for contacting your customers in the future. 
Customer contact information is analyzed and processed daily to consolidate more precise information over time.