Top Strategic Technology Trends 2021
The pandemic caused by Covid 19 change abruptly the landscape of 2020, forcing companies to react in an accelerated manner. It is also the starting point of the strategic planning of this decade that begins; flexible delivery, independence of the place, and the location of the client in the center of the process become the top strategic technology trends for 2021 Gartner.
In the last nine months, the world experienced essential changes in how it communicates. Mandatory quarantine, social distancing, and working at home established new rules, but the client continues in the center. In this way, wolkvox becomes an essential partner for companies in the development of integral experience strategies, taking into account that the trend for 2021 will be the combination of multi-experience (MX), employee experience (EX), and user experience (UX), as suggested by Gartner.
Cloud solutions that deliver their service under the SaaS model, such as wolkvox, became an ally to maintain functional operations during the pandemic. wolkvox will continue to be an essential software in the panorama of technological trends because we ensure customer service from anywhere with an Internet connection. Our service portfolio has solutions for collaborative and productive work, secure remote access, cloud infrastructure, digital experience monitoring, and automation.
By the way, The UK Contact Centre Decision-Maker's Guide 2020-21, recently presented by ContactBabel, indicates disaster recovery and continuity of operations are the most important reason for migrating functions to the cloud, according to companies consulted in the United Kingdom. It is worth noting that this is the first time the most crucial reason would not reduce capital costs or functionalities.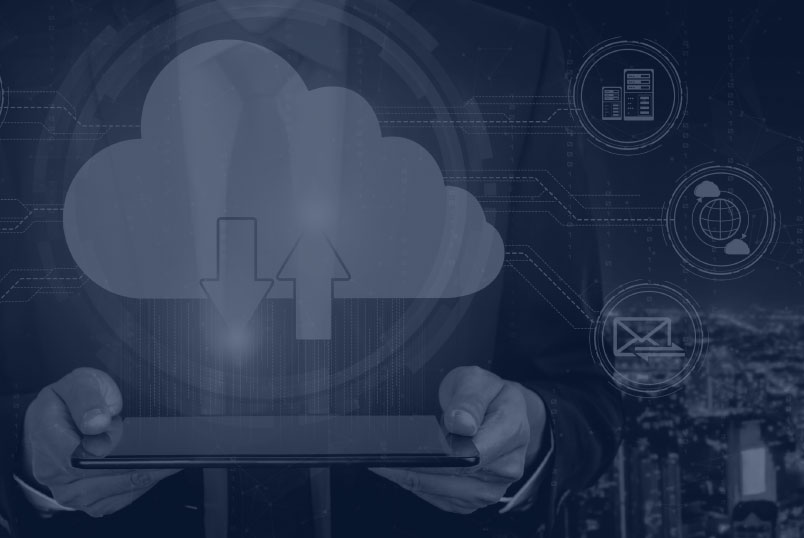 Experts affirm that one of the most important lessons learned from Covid is the reminder of the volatility of the world and the importance of developing intelligent and modular plans. The companies should think in a modular architecture that can be quickly changed and modified to adapt to changing market conditions.
Also, in terms of resilient delivery, hyperautomation will be more critical in 2021. "Everything that can and should be automated will be automated; this is an irreversible and inevitable process," said Brian Burke, Gartner's vice president of research. So then, wolkvox RPA is a complement to companies' growth strategies.
The implementation of technological trends is part of the effort of companies in their digital transformation process. The pandemic made it clear that contact centers were the first to respond to the challenge of telecommuting in an agile and flexible manner, as DMG Consulting's "digital transformation path for contact centers" explains.