Gartner chooses software leaders by marketplaces
Three characteristics make Gartner one of the most influential technology research and advisory companies in the world, the creation of knowledge in all IT segments, its ability to provide information, advice, and tools for different areas of companies in addition to the compilation of solutions to help clients make more proactive decisions every day.
Some experts agree on the premise that Gartner's broad reach and deep knowledge of the IT industry makes its reports a software solutions guide to help buyers design a shortlist of vendors to analyze. Gartner's FrontRunners, Leaders, ShortList reports consider product ratings resulting from verified user reviews, public data sources, and technology vendor data.
Gartner's most recognized report is the Magic Quadrant (QM), a tool for understanding technology vendors that investors could consider for a specific investment opportunity. In this analysis, companies are classified as leaders, challengers, visionaries, and niche players according to their completeness of vision or innovation and ability to do so, which is calculated considering financial viability, market responsiveness, product development, sales channels, among others.
In this context, vendor marketplaces platforms not only fulfill the function of being intermediaries between buyers and technology providers within the software industry, but they also become the tool for research companies to listen to the end customer and weigh the qualities of software providers, highlighting Capterra, GetApp and Software Advice that Gartner manages.
Before looking for the best option, understand in detail what you need

There are many products in the same software category in the market, but not all of them adapt to your company's specific requirements. Therefore, before navigating through the purchasing process in marketplaces, it is relevant to define the details to refine the tracking.
In this sense, there are three key variables to find your ideal software. The first is to identify the problem or situation that motivates your company to get a new tool, the next is to project the results you expect when you implement it, and finally, the resources you can allocate to balance the cost-benefit ratio is.
Select your ideal software by listening to the honest voice of current users

Free user reviews on platforms such as Capterra or GetApp are critical when researching and purchasing software, as those who do online research before buying a product take into account the quality rating of the tool, the number of reviews, and the timeliness of the comments to measure the relevance of the product.
On average, according to Gartner, potential software buyers review the last six buyer reviews, so it is critical to frequently invite users to share their thoughts on the user experience.
In Call Center and Auto Dialer software, Wolkvox is named as a leader by Gartner

Through Capterra, GetApp, and Software Advice portals, Gartner has named wolkvox a leader in the Call Center and Auto Dialer software categories, based on an independent evaluation of user feedback and online search activity.
wolkvox is FrontRunners at Software Advice

Usability and customer satisfaction are the key elements that Software Advice evaluates by taking into account verified user reviews, public data sources, and technology vendor data to choose the leaders in different software categories.
wolkvox has been recognized as a FrontRunner in the Call Center and Autodialer categories, noting that customer satisfaction is weighted with value for money, likelihood to recommend, and customer service.
We are category leaders in Call Center and Auto Dialer solutions at GetApp

Rating user ratings in the areas of ease of use, value for money, functionality, customer service, and likelihood to recommend, wolkvox with a score of 97/100 ranks in the top 3 of the 15 Call Center Auto Dialer solutions highlighted by GetApp.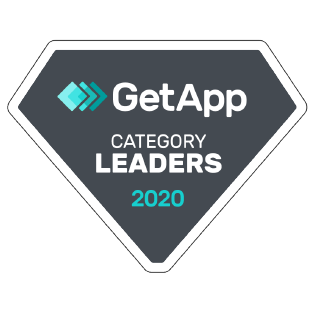 We're in Capterra's ShortList Report on Auto Dialer software

The wolkvox auto dialer is placed in the quadrant of favorite emerging auto dialer solutions, a recognition we achieved by meeting selection criteria such as showing evidence of offering this functionality, our product is usable in North America, and It is relevant to buyers across industries and sectors.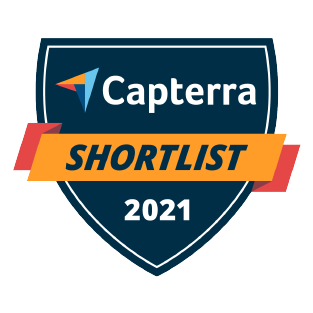 Capterra's Shortlist Report, GetApp's Category Leaders, and Software Advice's FrontRunner are independent evaluations that assess user reviews, online search activity, ease of use, value for money, functionality, customer service, and likelihood to recommend to generate a list of market leaders.
In summary, buying and selling software is not a simple process. Sellers add to concentrating on closing the deal, must focus on making the client successful in the implementation of the software; while buyers must pay special attention to what they require, the resources available to them, the ease of use of the product they are acquiring, information security, technical support, and parameterization.